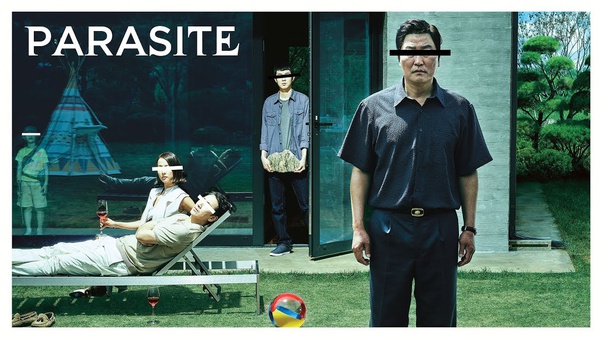 Parasite
The world is crazy about Korean dramas, but I haven't seen any Korean drama earlier. But I have seen two or three films only. Parasite was the first series which I watched. It was released in 2019 and won four Oscars in the following year. This was the first foreigner film which wins Oscars. This decision was criticized even by the US President Donald Trump.
I watched the movie a few days ago and I liked it very much. This is the story of two families. One family is very rich, who have all the luxuries of the world. On the other hand second family is poor. They have no place to live in and no food to eat. To eradicate their poverty, the poor family uses all sorts of shortcuts to get out of this rotten area to change their situation.
It is said that when a person's stomach is empty and he is hungry, he forgets everything else. This is what the family did for getting rid of their hunger and poverty by illegal means. It could be wrong for the society but for them it was absolutely right.
The film depicts the difference between the rich and the poor. Where the poor do not have two meals a day, while the rich spend huge amount of money on their pets. Due to this unfair distribution of wealth, the lower class enters into the world of crime. The poor wants to snatch everything from the rich which he can only look at with longing and greedy eyes but cannot buy.
If you want to see a good constructive movie for quality pastime, then watch this piece today. This is worth watching movie indeed. Hope you would like it.
Movie: Parasite
Genre: Drama, Comedy, Thriller
Imdb rating: 8.1/10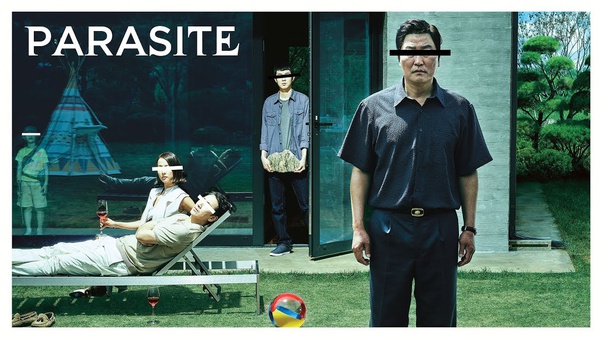 Previous Blog Seven English Thriller Movie