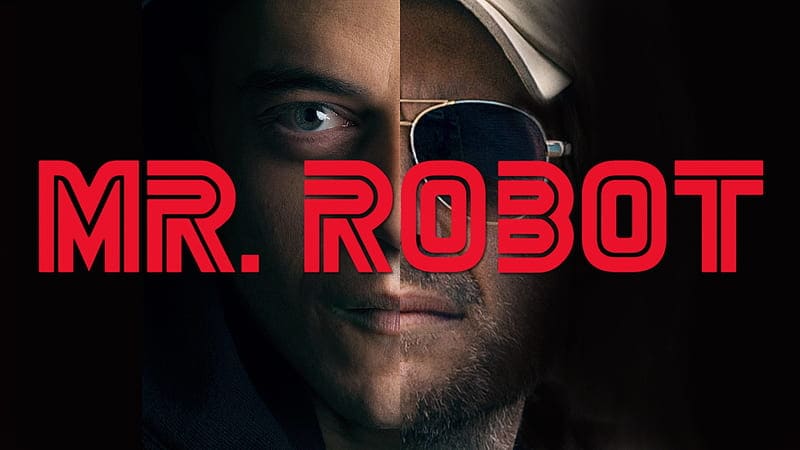 Series: Mr. Robot
Created by: Sam Esmail
Genre: Psychological, Crime, Thriller
Imdb Rating: 8.5/10
My Rating: 8/10
Cast: Rami Malek, Carly Chaikin, Christian Slater
Mr. Robot
Did you know what a system is?
And did you know how this system controls us?
Did you know what is hacking?
Also did you know what is cyber crime or security crime?
Did you know what is depression, Social anxiety and multiple personality disorder?
Did you know how Clchild Abuse ruined someone life?
If you are interested to find the answers of these questions, then this series is made for you.
.
Mr. Robot is a psychological thriller television series that has received widespread critical acclaim. The series shows a dark and oppressive world where the protagonist, Elliot Alderson, is a cybersecurity engineer by day and a hacker by night. The show's unique approach to the genre, combined with its captivating storytelling, makes it stand out from other similar shows. The show ultimately explores themes of privacy, corruption, and power in a way that is both thought-provoking and engaging. The acting of the characters is superb. Particularly the portrayal of Rami Malek as Elliot is both convincing and haunting.
.
Conclusively, the soundtrack of show, cinematography, and overall production value are top-notch, which adds to the overall good viewing experience. However, the show's complex storyline and intricate plot twists can sometimes be difficult to follow, which may put off some viewers.
The director, Sam Esmail, teamed up with various hackers and software engineers to create the series so that everything related to the hacking shown as close to reality as possible.
Mr. Robot won 18 awards so far, including twice won the Golden Globe Best Series Award.
Nevertheless, "Mr. Robot" is a well-written, well-acted, and highly entertaining show. It is definitely worth watching for fans of the genre.
.

Review by: Aqib Raza
Previous review by Aqib Raza is Scoop